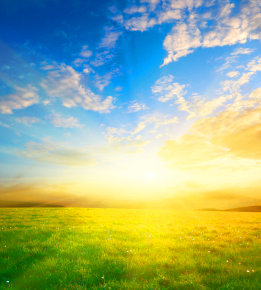 Tony L. Brawner
June 5, 1943 - June 15, 2017
Tony L. Brawner, 74, of Allen, NE passed away on Thursday, June 15, 2017 at the Wakefield Health Care Center in Wakefield, NE.

Graveside services will be held at 2:00 P.M. on Tuesday, June 20, 2017 at Eastview Cemetery in Allen, NE with Rev. Lorri Kentner officiating. Arrangements are under the direction of Mohr Funeral Home in Ponca, NE.

Tony was born on June 5, 1943 in Wakefield, NE, the son of Dick and Elsie (Paul) Brawner. He attended school in Allen before working at IBP and Waldbaums.

Tony enjoyed gardening, woodworking, and his cat, Lucky.

Survivors include his sister-in-law, Susan Brawner; and several nieces, nephews and friends.

He was preceded in death by his parents, Dick and Elsie Brawner; his brother, John Brawner; and an infant brother.
... Read More
No Photos Yet

Add one now
What will you miss most about Tony?
What is your favorite memory of Tony?
How did Tony inspire you?
What made Tony so unique and special?
Anonymous
Jun 19, 2017
Enjoy your time in heaven Uncle Tony. Your dad Dick and your mom Elsie and your brothers John and Donald are rejoicing with you now. Give Grandma and my dad a hug for me! A picture of our family for you including Sue's m... more
No Videos Yet

Add one now
Tony L. Brawner's online obituary has been made permanent courtesy of Obitio Online Obituaries.