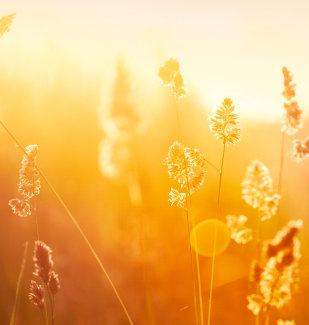 Miguel Tomas Felipe
September 5, 1952 - July 11, 2017
Miguel Tomas Felipe, 64, of South Sioux City, NE passed away at his residence, while surrounded by his family on Tuesday, July 11, 2017, following a hard fought battle with cancer.

Funeral services will be at 1:00 P.M. on Saturday, July 15, 2017 at Mohr Funeral Home in South Sioux City, NE. Visitation with the family present will be held on Saturday at the funeral home from 9:00 A.M. until the time of the service. Burial will be in the Dakota City Cemetery in Dakota City, NE.

Miguel was born on September 5, 1952 in Guatemala, the son of Tomas Miguel and Catarina Felipe. He was married to Luz Cruz Alvarez. He worked at Tyson for 16 years. Miguel was a hard worker. He loved his kids and cars.

He is survived by his wife, Luz Cruz Alvarez; daughters, Catarina Lupercio, Natalie Moreno, Michelle Felipe Cruz, Violeta Cruz Sanchez and Ana Mendez; sons, Michael Felipe, Tomas Mendez, Erik Mendez and Calvin Felipe Cruz.

He was preceded in death by a daughter, Kathy Mendez.
... Read More
No Photos Yet

Add one now
What will you miss most about Miguel?
What is your favorite memory of Miguel?
How did Miguel inspire you?
What made Miguel so unique and special?
Ellie
Aug 14, 2017
Mi sentido pésame a la familia deseando que la paz del Dios de todo consuelo, esté con ustedes en este difícil momento. Juan 5:28,29
No Videos Yet

Add one now
Miguel Tomas Felipe's online obituary has been made permanent courtesy of Obitio Online Obituaries.