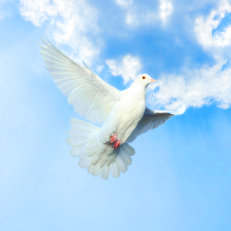 Lori K. Kellogg-Jensen
December 30, 1960 - September 13, 2017
Lori K. Kellogg-Jensen, 56, of Emerson, NE passed away on Wednesday, September 13, 2017.

A celebration of life will be held from 1:00 P.M. to 3:00 P.M. on Saturday, September 30, 2017 at The Garage, 420 Nebraska Street, Hubbard, NE 68741. Arrangements are under the direction of Mohr Funeral Home in South Sioux City, NE.

No Photos Yet

Add one now
What will you miss most about Lori?
What is your favorite memory of Lori?
How did Lori inspire you?
What made Lori so unique and special?
Carol L Carr
Oct 6, 2017
God be with you through this difficult time. To let you know you're in our thoughts and prayers. Caroline & Carol Le Carr
Robbie Stewart
Sep 30, 2017
May the promise found at Isaiah 25:8 bring some comfort in the death of Lori K Kellogg-Jensen. "He will swallow up death forever. The Sovereign Lord will wipe away the tears from all faces." Just imagine no more pain and... more
No Videos Yet

Add one now
Lori K. Kellogg-Jensen's online obituary has been made permanent courtesy of Obitio Online Obituaries.