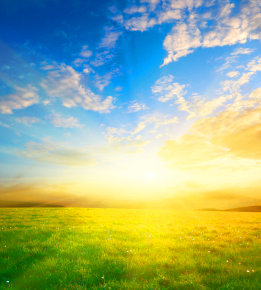 Chad Paul Bousquet
March 22, 1988 - October 3, 2017
Chad Paul Bousquet, 29, of Fort Worth, Texas passed away on October 3, 2017 in Fort Worth.

Memorial services will be at 10:30 A.M. on Friday, October 20, 2017 at St. Patrick's Catholic Church in Jackson, NE with Father Paul Albenesius officiating. Burial will be in St. Michael's Cemetery in South Sioux City, NE. Visitation will begin one hour prior to the service at the church. Arrangements are under the direction of Mohr Funeral Home in South Sioux City, NE.

Chad was born on March 22, 1988 in Denver, CO, the son of Mark and Pamela (Eriksen) Bousquet.

Survivors include his parents, Mark and Pamela Bousquet; a daughter, Averi; 3 sisters, Brittany (Aaron) Yowell, Abby Ashton and Kacey (Tyler) Layman; and his grandmother, JoAnn Eriksen.
... Read More
No Photos Yet

Add one now
What will you miss most about Chad?
What is your favorite memory of Chad?
How did Chad inspire you?
What made Chad so unique and special?
No Tributes Yet

Add one now
No Videos Yet

Add one now
Chad Paul Bousquet's online obituary has been made permanent courtesy of Obitio Online Obituaries.