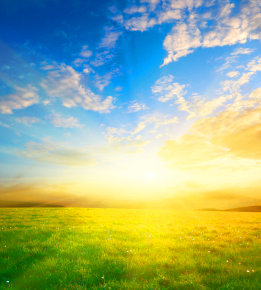 Juan "Caifan" Miguel Gonzalez-Patino
December 21, 1976 - August 19, 2012
Juan Miguel Gonzalez-Patino, 35, of Sioux City, IA died on Sunday, August 19, 2012 at West Lake Okoboji, Iowa.

A funeral mass will be held at 10:00 A.M. on Monday, August 27, 2012 at St. Michael's Catholic Church in South Sioux City, NE. Burial will be at a later date in Mexico. Visitation will be held from 4:00 P.M. to 9:00 P.M., with rosary services at 5:00 P.M. on Saturday, August 25th and Sunday, August 26th at the Mohr Funeral Home in South Sioux City, Nebraska.

No Photos Yet

Add one now
What will you miss most about Juan "Caifan"?
What is your favorite memory of Juan "Caifan"?
How did Juan "Caifan" inspire you?
What made Juan "Caifan" so unique and special?
Blanca Gonzalez
May 1, 2013
Miguel was always there for those who needed him. He loved his nieces and nephews so much. He was like a little kid himself. He was very kind. May God take care of you where you are now. We love you very much.
S
Aug 23, 2012
I am so sorry for your loss. Please know that you are never alone. Turn to the Holy Scriptures for guidance and to help soothe your heart. Psalms 34;18 assures us that God is near to those broken at heart and crushed ... more
No Videos Yet

Add one now
Juan "Caifan" Miguel Gonzalez-Patino's online obituary has been made permanent courtesy of Obitio Online Obituaries.